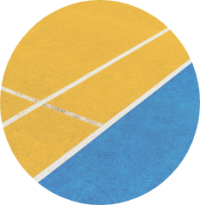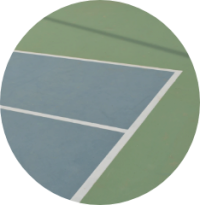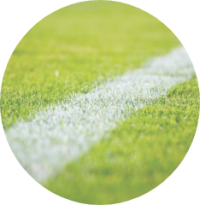 ONE-STOP SOLUTION TO ALL YOUR SPORT FLOORINGS SINCE 1976
TCB Sports Pte Ltd is the result of more than 45 years hands on experience in the Sports Surfacing industry. We have vast experience offering a 'one-stop' solution tailored to the individual needs of the Client, with backing of reputable proprietary systems and a large team of highly skilled tradesmen.
TCB Sports provides technical advice and system design at the preliminary stages and ensures that Client's expectations are exceeded, maintaining the highest of standards and workmanship in all our installations.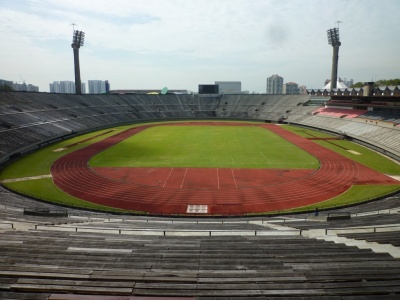 Old National Stadium
Installed our first Running Track in Singapore!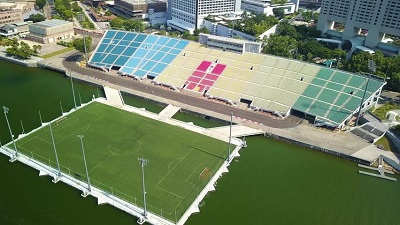 Marina Pontoon Soccer Pitch
A Soccer pitch built onto a floating platform, set against the Marina Bay Sands and Singapore's central business district skyline as its background! Breath-taking!
Youth Olympics
Introducing SportCourt modular system to Singapore for the 3-on-3 Basketball event! We also installed the first IAAF Class 1 Running Track at Bishan Stadium, the only one in Singapore during that time period.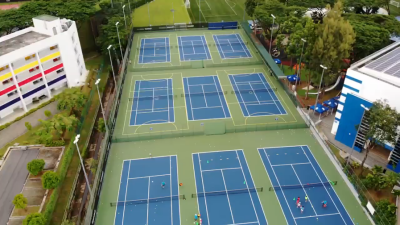 United World College
A pioneer Rugby field project to use the patented Organic Geo-infill, which records a reduced surface temperature by >20˚c at the heat of day, as compared to synthetic fields installed with the commonly used rubber infill. A very important innovation for the Singapore climate!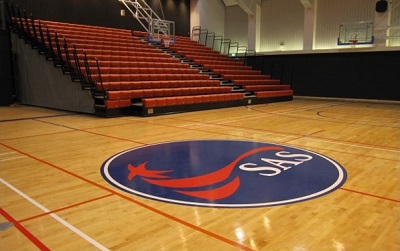 Singapore American School
More pioneer projects, including an Artificial turf Baseball Field, using the unique red turf for the run ups and bases! Coupled with Organic Geo-infill to provide optimum comfort for the students even at mid of day!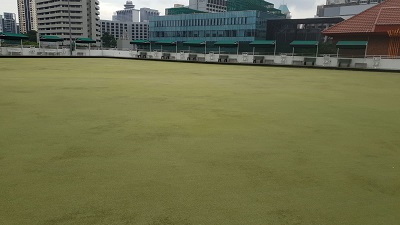 Tanglin Club
Installed our first Lawn bowl facility in Singapore!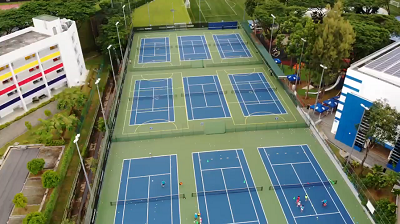 United World College
First & Only ITF Certified 2 star Tennis Court in Singapore.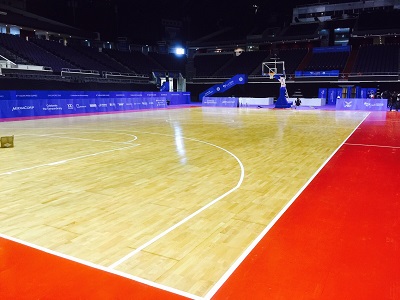 Singapore Indoor Stadium
Introducing the new portable easy assemble basketball court via Quick Lock system by Connors Sports Flooring
Smash Arena
First installation of Gerflor Taraflex Performance Vinyl to Badminton Hall
Company Established
1976
.
1989
2004
2008
2009
2009
2014
2012
2014
2014
2018
2015
2018
2018
2019
2020
2021



…And more to go
Company Established
We have arrived! Watch out Singapore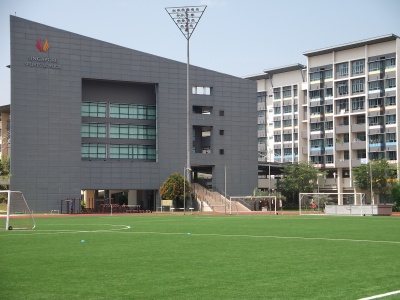 Singapore Sports School
Appointed as the main sports flooring installer for multiple sports facilities, including Running Track, Rugby/Soccer field, Indoor sprint track & Outdoor Netball courts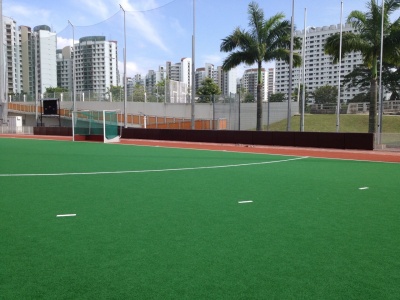 Seng Kang Hockey Stadium
Singapore's first Hockey Stadium built which has been hosting international hockey tournaments since 2009 (We subsequently conducted revamp works in 2019 too!)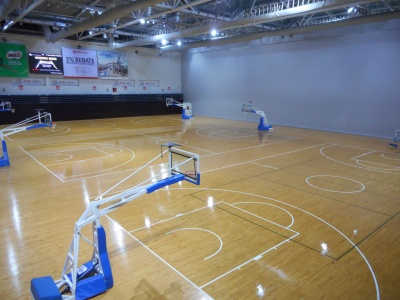 Singapore Sports Hub
Proud to participate in the construction of the most iconic Sports Hub in the region! We have installed another IAAF Class 2 Running Track at Kallang Practice Track, 14,000sqm (equivalent to 33 Basketball Court!) of Timber Flooring at OCBC Arena and supply all Sports equipment, including Divider curtains, Badminton portable mats, Track and Field equipment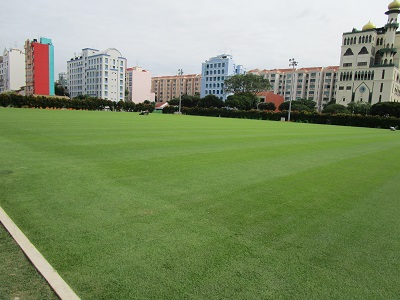 Geylang Field
Our very own national team practice field, a natural field with in-built cell system (self-irrigation). Fun fact: We even found WW2 Relics during our installation!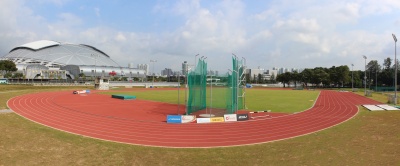 SEA Games 2015
Our products within the below facilities serviced the games events!
– Timber Floor at OCBC Arena
– Kallang Practice Track
– Kallang Tennis Centre
– Kallang Squash Centre
– 3-on-3 Basketball SportCourt modular system at Youth Park
– Soccer pitch at Jalan Besar Stadium
– Hockey Pitch at Seng Kang Hockey Stadium
– Petanque Court at Padang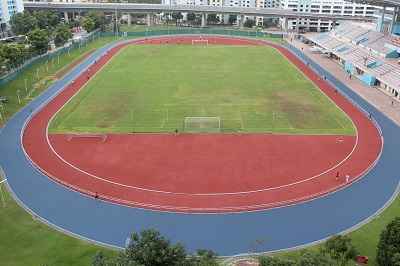 Jurong West Stadium
First & Only Multi-purpose Dual Track in Singapore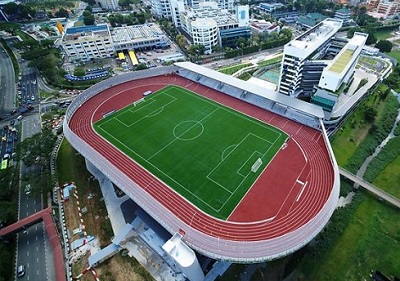 Eunoia Junior College
First & Only Roof Top Running Track in Singapore!
We work closely with industry leading manufacturers and suppliers from around the world to continuously improve performance quality of our surfaces and equipment, complimented with latest innovations and installation techniques.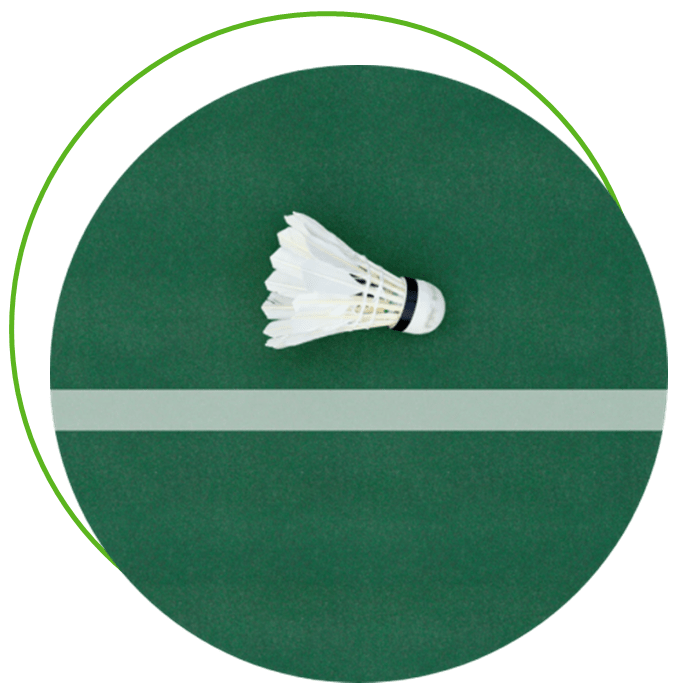 TCB Sports Pte Ltd is one of the largest sports surface installer in the ASEAN region and has since installed sports surfaces in places as far as Maldives Island, China, Macau, Vietnam, Cambodia, Thailand, Indonesia, Malaysia, Brunei, Sri Lanka and India.
CONTACT US
Tel      +65 6266 0115
Fax     +65 6266 0115
sales@tcbsports.com.sg
TCB Sports Pte. Ltd
54 Kian Teck Road, Singapore 628790